Get in touch today 
to find out how we can support your organisation and enhance the vital work that you do...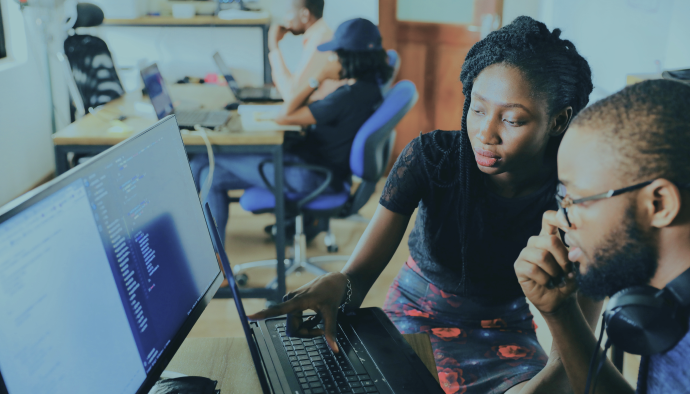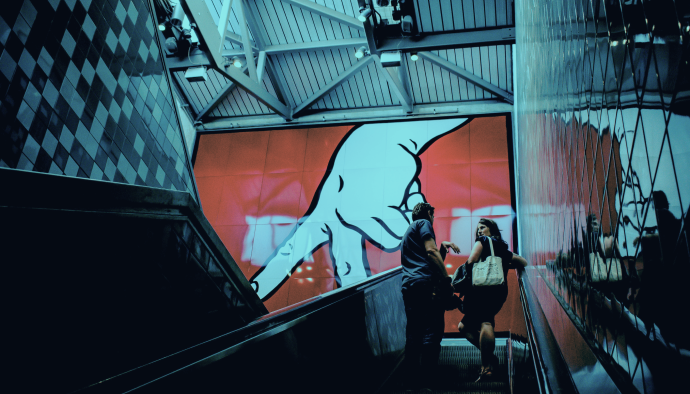 Whatever your need - from senior management consultancy to education mergers, acquisitions, and growth –
our team of experts is happy to help.
Our team of education professionals can help you find the right solution to fit the current or future needs of your organisation.
We specialise in communications, change management, research, bid writing, and staff development to support college and universities through mergers, acquisitions, and growth. 
JUMP TO SERVICES